Portland Oregon Photograper
I am Philip Wright, and this is my photography portfolio. Within this collection, my body of work encompasses a wide array of genres, including wedding, food, product and commercial photography. My primary aim is to imbue these images with life, personality, and beauty, with the overarching goal of capturing the essence of the moment. I seek to draw out emotions and feelings, cherishing the art of freezing time in a single frame.
However, it's in the realm of portraiture where my passion truly ignites. Whether delving into editorial or surreal projects, or crafting intimate headshots and portraits, these are the situations where my work shines most brilliantly. When faced with a nervous subject or a friend who shies away from the camera, together we embark on a journey to create something extraordinary. In those precious moments, I have the privilege of halting time itself, basking in the shared experience that I hold dear. Witnessing someone's radiance as they gaze upon our collaborative creation is nothing short of magical.
Whenever I pick up my camera, my ultimate objective is to convey and capture our emotions, vulnerabilities, triumphs, and all the facets that make us uniquely beautiful, flawed, fragile, broken, resilient, and undeniably human. In all cases, it is the intention to honor the idea, message, and most the person.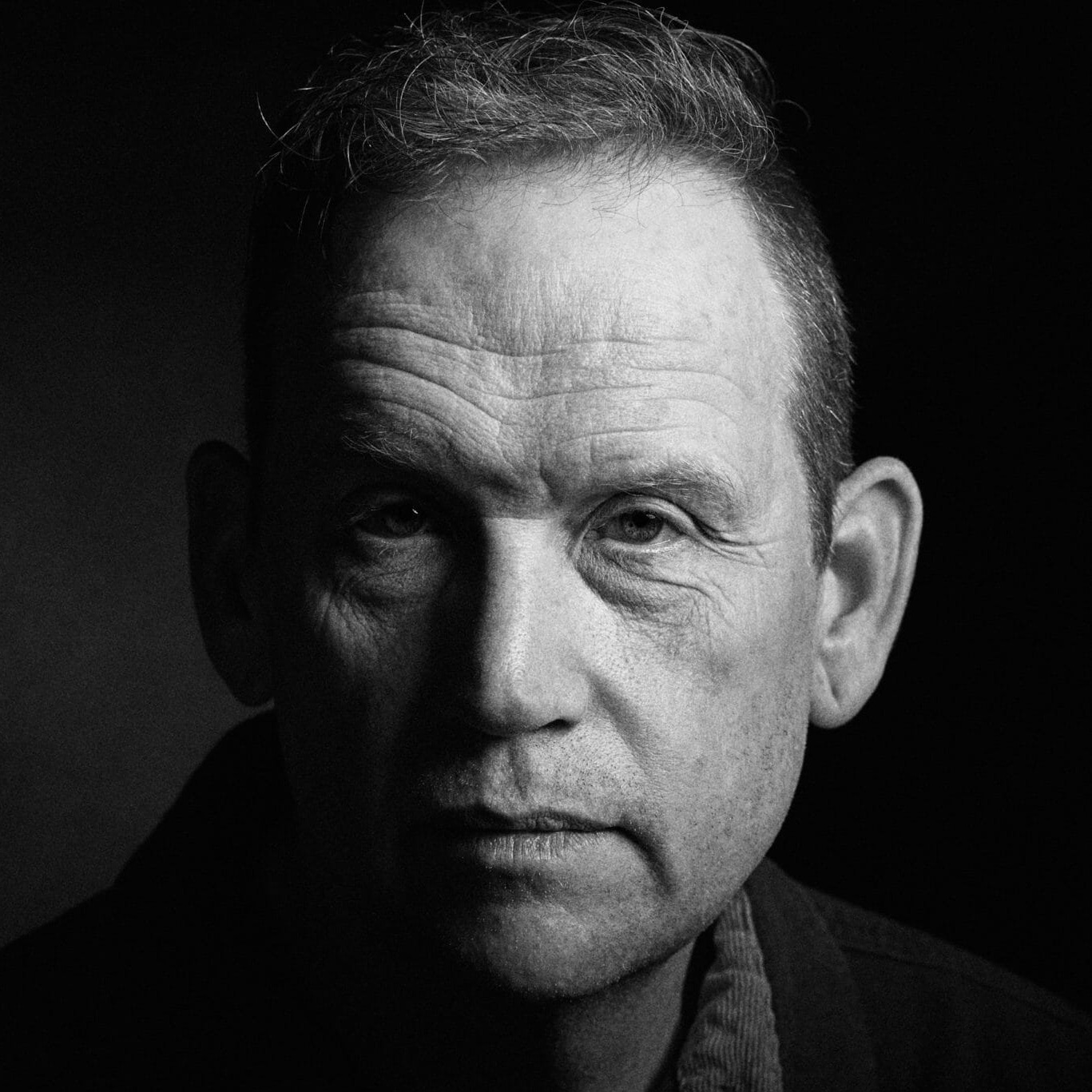 A little more abstract than headshots that can push towards the surreal.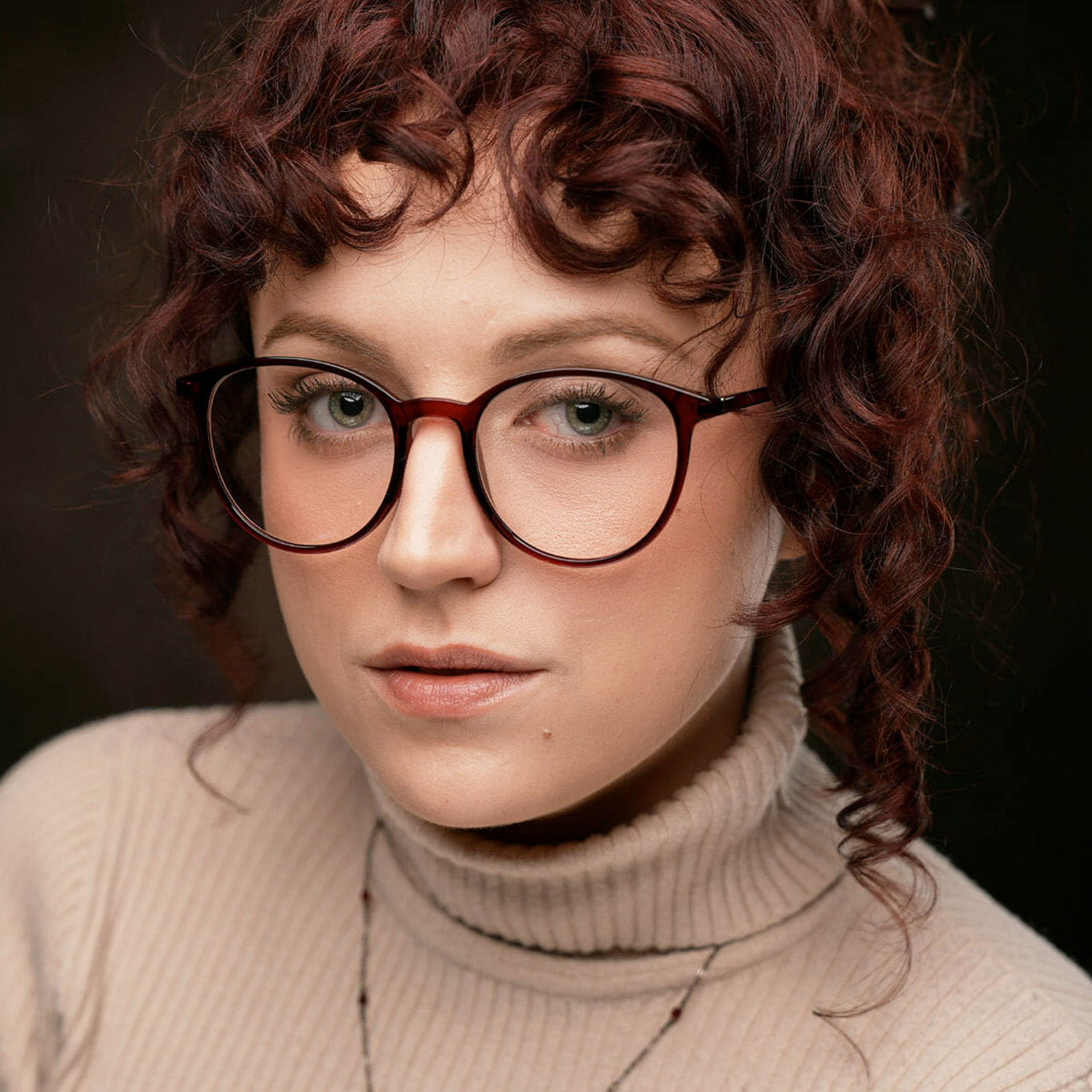 View some of my favorite headshots tailored to each individual person and project or need.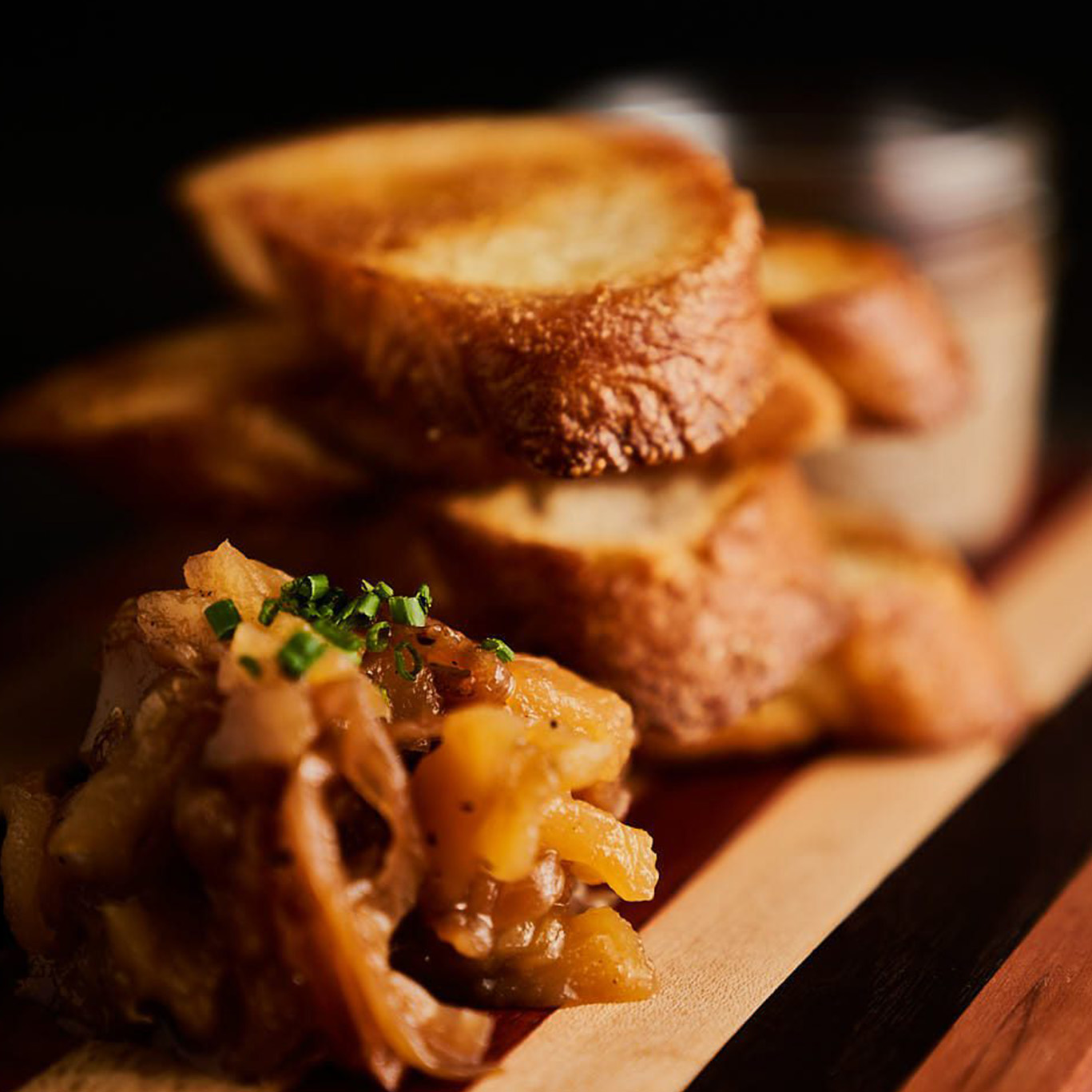 Food gallery of various clients over the years.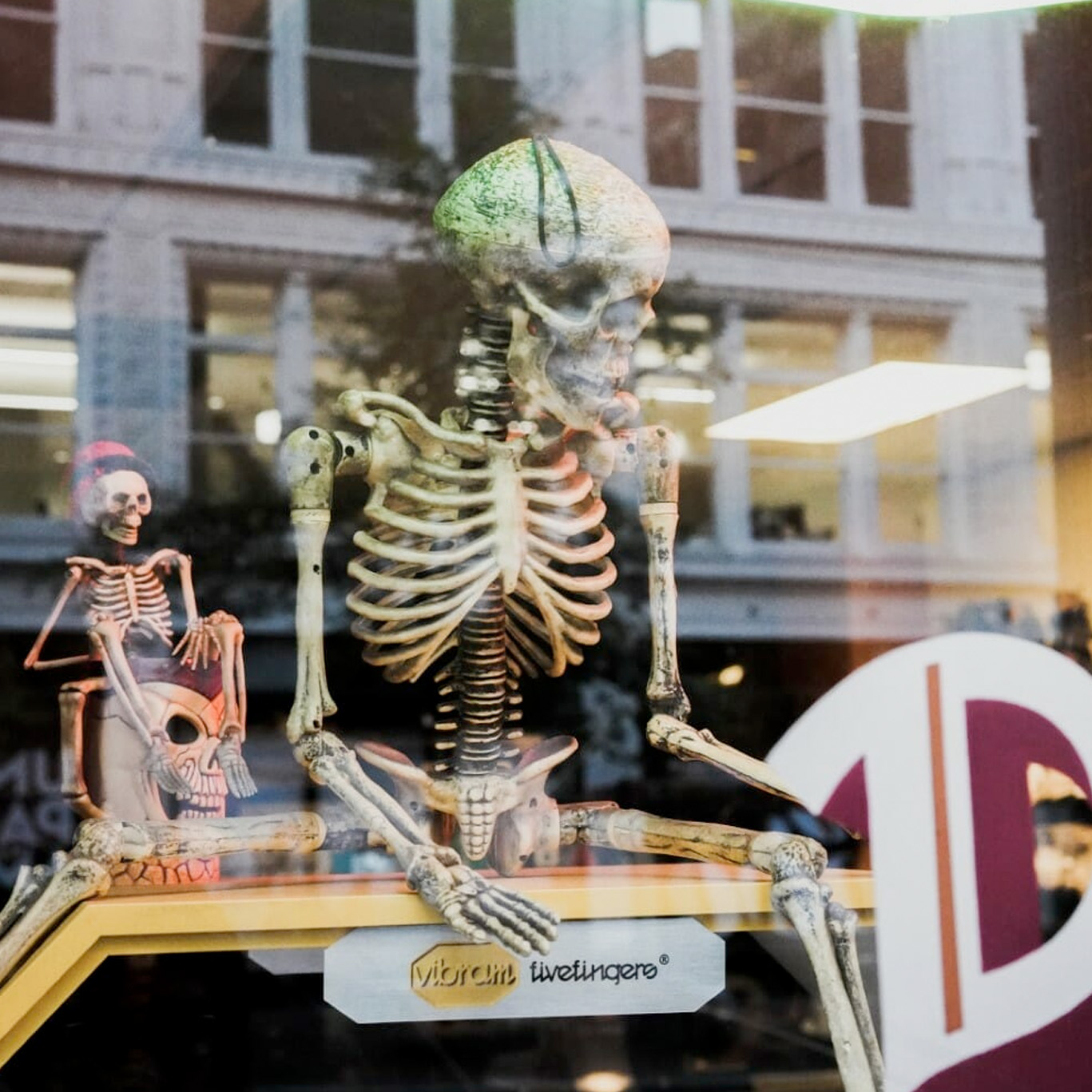 Images of adventures around cities.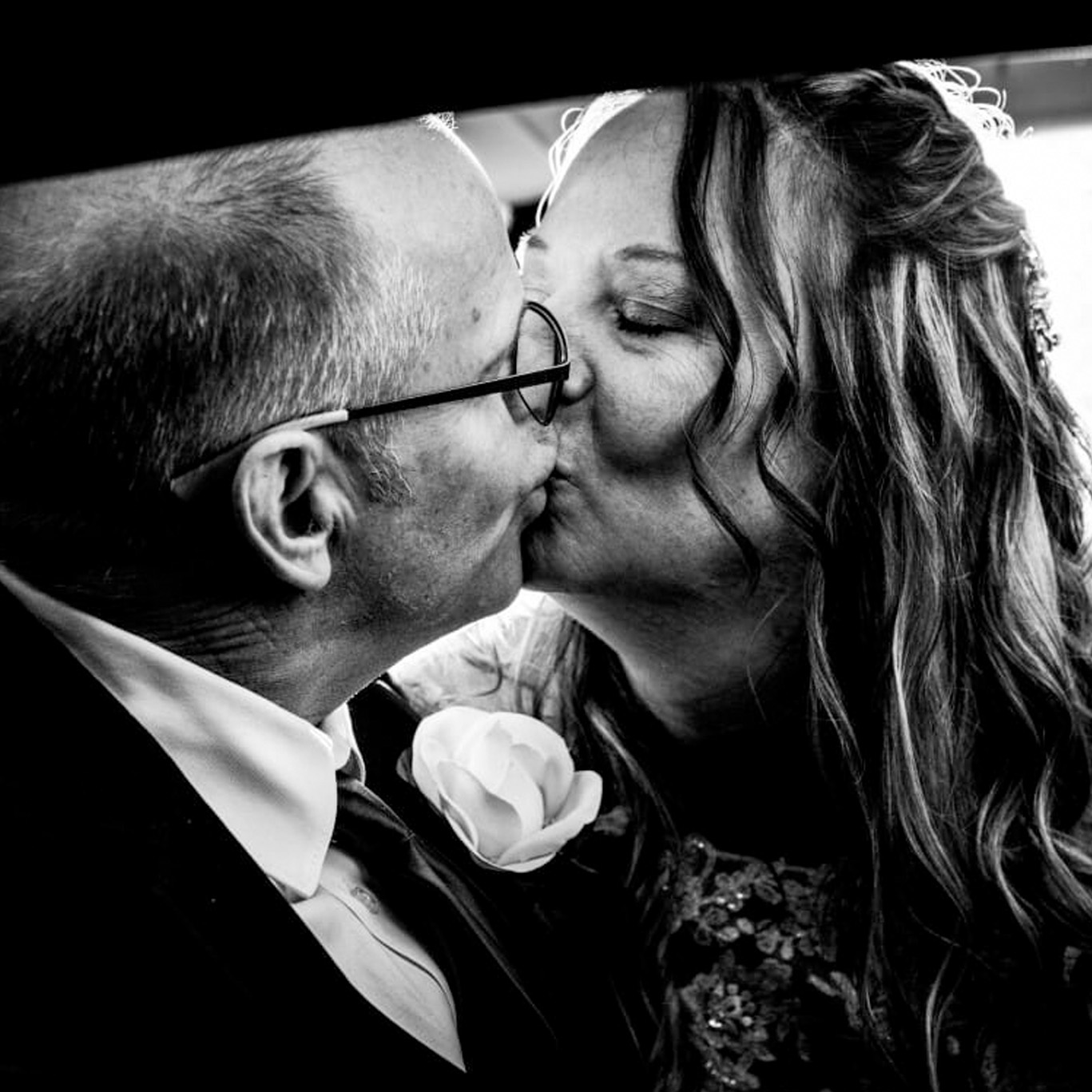 Wedding images from some of my favorite weddings.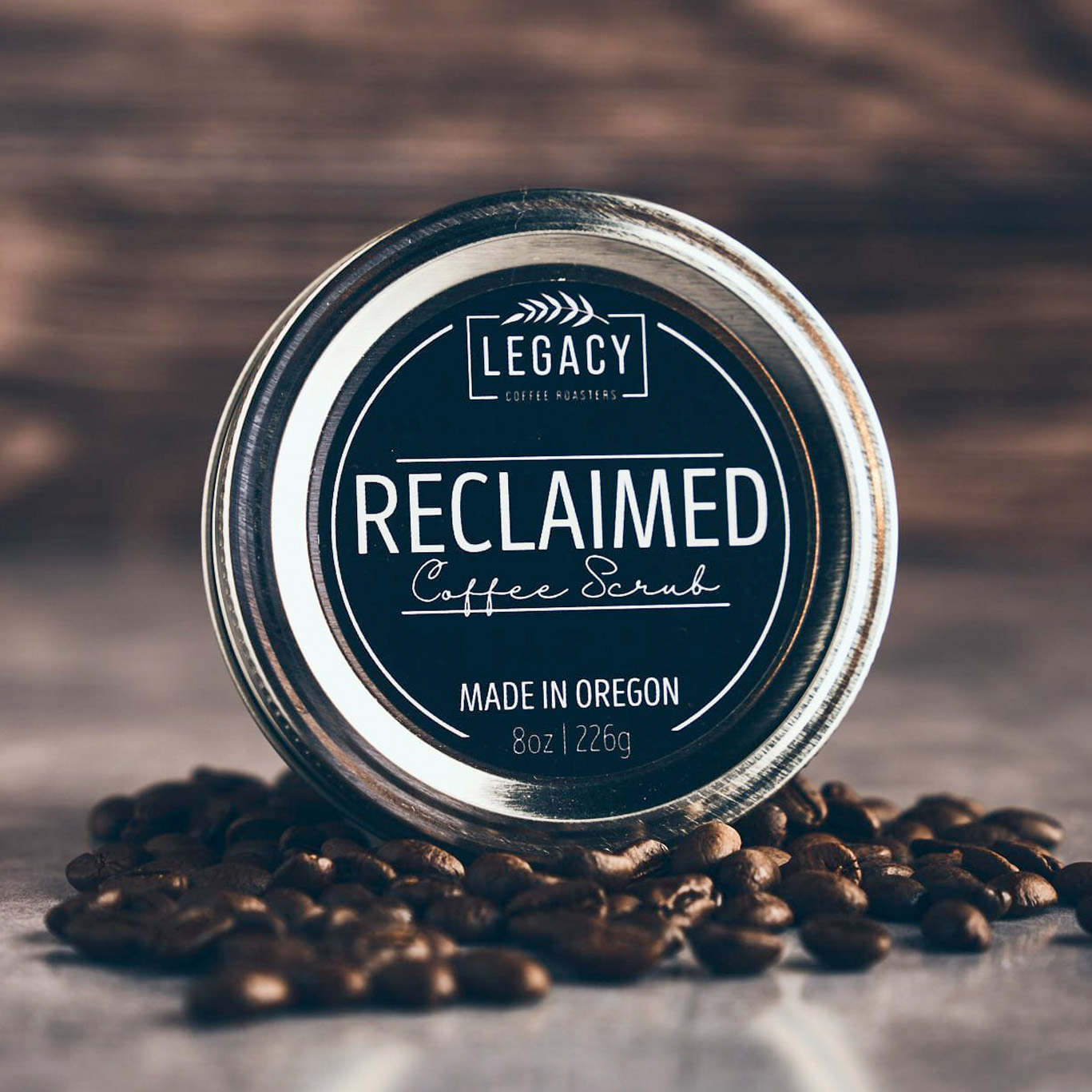 Images of various products I have shot for clients.
If you are looking for camera services in Portland Oregon or the surrounding please feel free to reach out with any questions or if you would like to talk shop. I am open to expanding my portfolio or collaborating on projects.